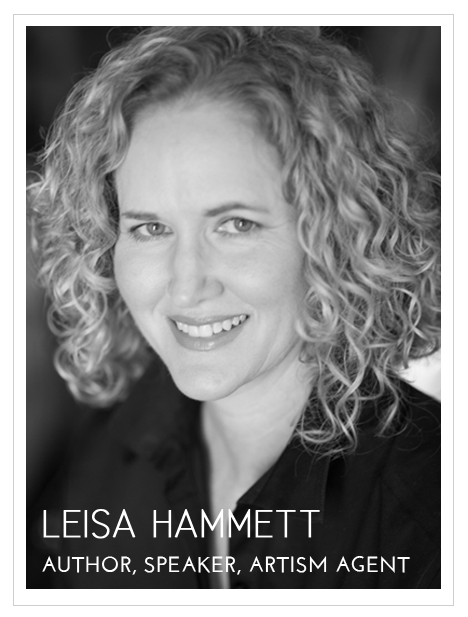 The magazine and wire service stories I wrote in my 20s, during the mid-80s, forever imprinted my spirituality and informed my political ideaologies. Such as, the woman who felt blessed to find cardboard insulation for her minuscule shack deep in the bitter-cold hollers of Appalachia. The airline pilot seduced by the bottle, costing him everything—including his family—leading to a miserable life underneath the Jersey boardwalk. The young social workers who sacrificed and lived with little so that they could help others who had even less.
Little did I know that a decade later, I'd give birth to my only child named Grace and launch a journey with autism. Not unlike one that I might have written about when I lived in Atlanta the decade earlier. Since 2008, I've written here about the woolies of public perceptions; the things strangers say; the joys and the lessons, the heartaches and the blessings; and about the now, from where we are standing, at the perilous perch of post-school years and full-on adulthood. Hint: I'm "Pining for an Empty Nest."
It took me 18 years of her life to realize the real reason why I named my daughter Grace. It was because I needed to give my own self some grace. Mercy starts at home. She is my greatest teacher.
I've been writing since I was 10 and getting paid for it for three-plus decades of my adult life. That includes articles published in the San Francisco Chronicle, Atlanta Magazine, Better Homes and Gardens, and numerous national, regional, and local print publications, and online. I'm the author of a black-and-white coffee table book produced with photographer Rebekah Pope—From Heartache to Hope: Middle Tennessee Families Living with Autism. Another book, this one on spirituality and the autism journey, is in process. (And, as we know, life is all about the process.) In addition to being a paid moderator for The Tennessean (Gannett) MusicCityMoms and MomsLikeMe.com, I served as associate editor for NashvilleArts Magazine during its first two years.
I got my start at public speaking around age 10, and today lead autism parent workshops, talk to medical and university students about all things autism and disAbility, and travel to speak about arts and disAbilities, grief, and autism at workshops, seminars, and conferences. I'm for hire.
Back to Grace, the one that sparked it all, or at least corralled my energies and interests the last two decades plus: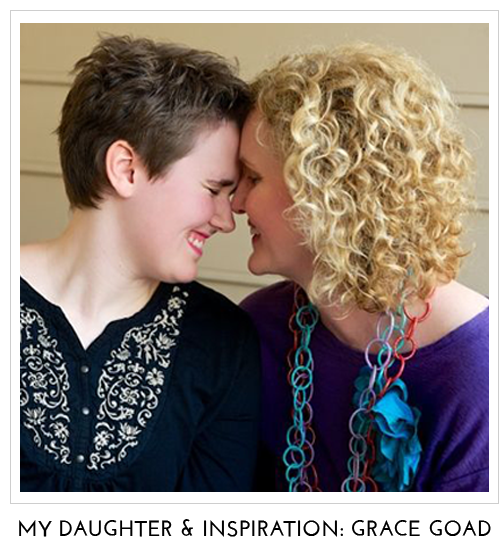 She's a brilliant artist and I'm her ARTism Agent. GraceGoad.com and Grace Goad | Autism Art on Facebook. Check it out. She's been painting since she was four, exhibiting since she was six, selling since she was eight. Together, we've appeared on "The View," "Al Jazeera America;" and a number of local, regional, and national radio; television; and, likewise,  publications and online. See the additional pages on this site (coming soon,) for a listing. And, no, my daugther's not "high functioning." And that's the really cool part, IMHO.
If you like what you see here, notice that I don't make any revenue from your visits. You won't see ads here, just links to our personal sites. That's by intention….Disclosure: that is, with one very small exception. All links to books from June, 2015, going forward will be Amazon affiliate links, meaning that I will receive a very minuscule payment if you purchase a book from the link I provide. This is an author/writer/artist blog. The way to show your love is to purchase our wares, comment, and/or share on other social media. We've made sharing easy-peasy for you to share on email, Facebook, Pinterest, Twitter, Google +, and almost all standard social media. Please do! And, thank you!
Namaste.